A Song for Winsford Hospital
hospitals now and then


Thank you for your interest in this special project, brought to you by Wren Music in partnership with The Landmark Trust.
Over the next few weeks we'll explore the history of Winsford, its restoration, and draw comparisons with our experiences of hospitals today.
We'll have five sessions together, and you will need to do some extra work in between the sessions: things like researching, reading, and practising our song.
By the end of our journey we will have written and learned a brand new song to celebrate this great place. But don't worry, as ever with Wren Music, no experience is necessary and we'll guide you every step of the way.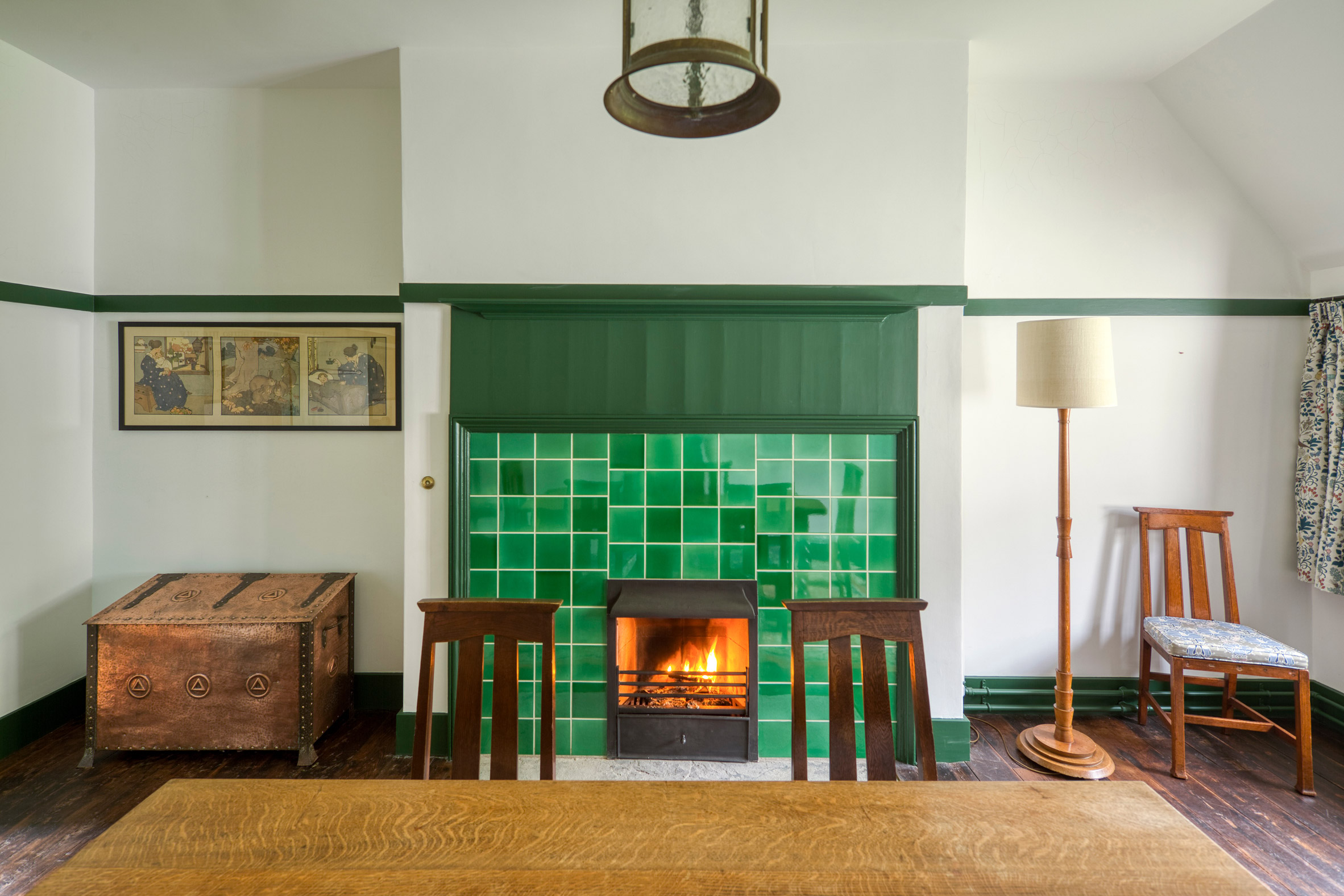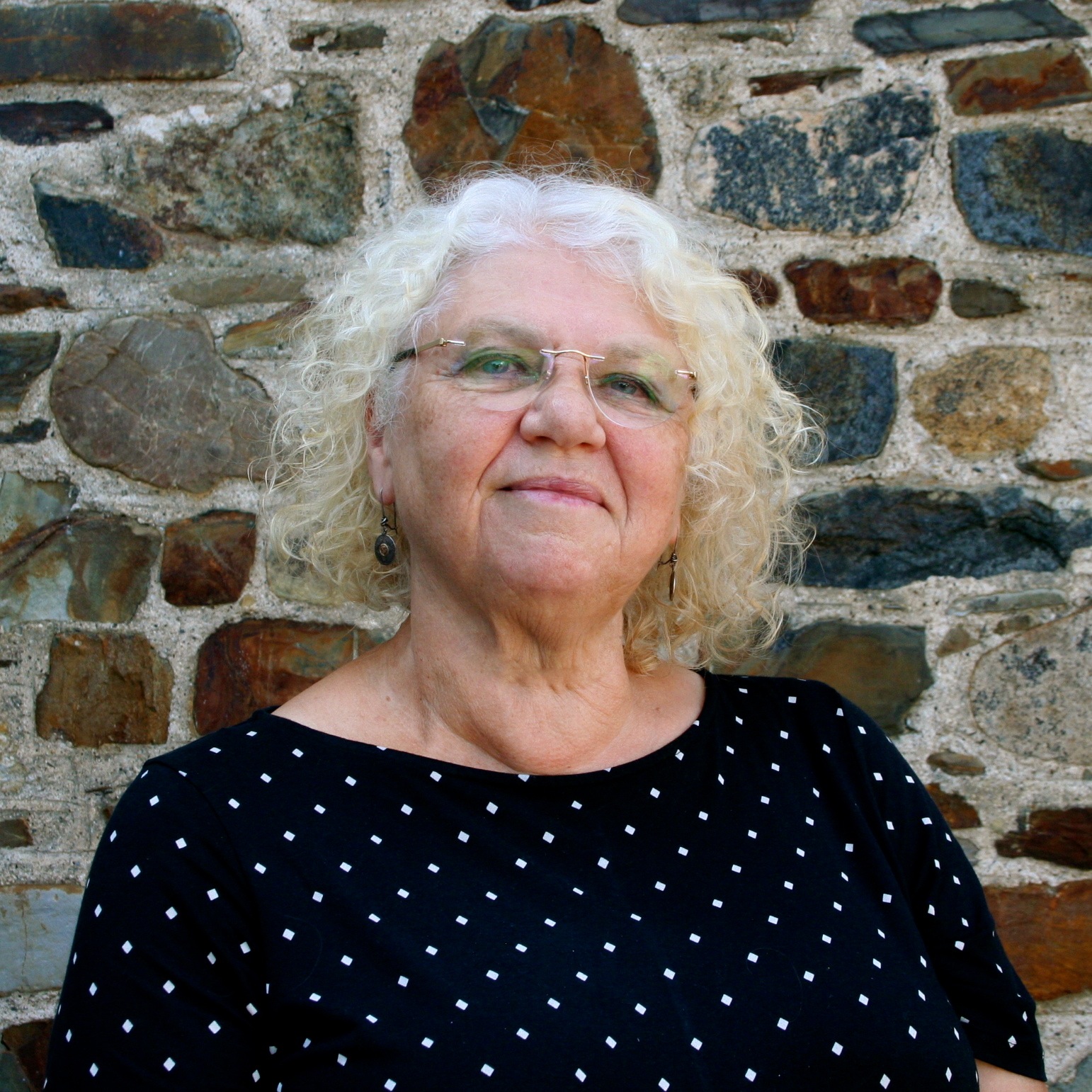 Marilyn Tucker
Marilyn is our lead song writer. She is an experienced oral historian and is skilled at getting to the heart of the matter. She craftsexcellent poetry to convey deep meaning.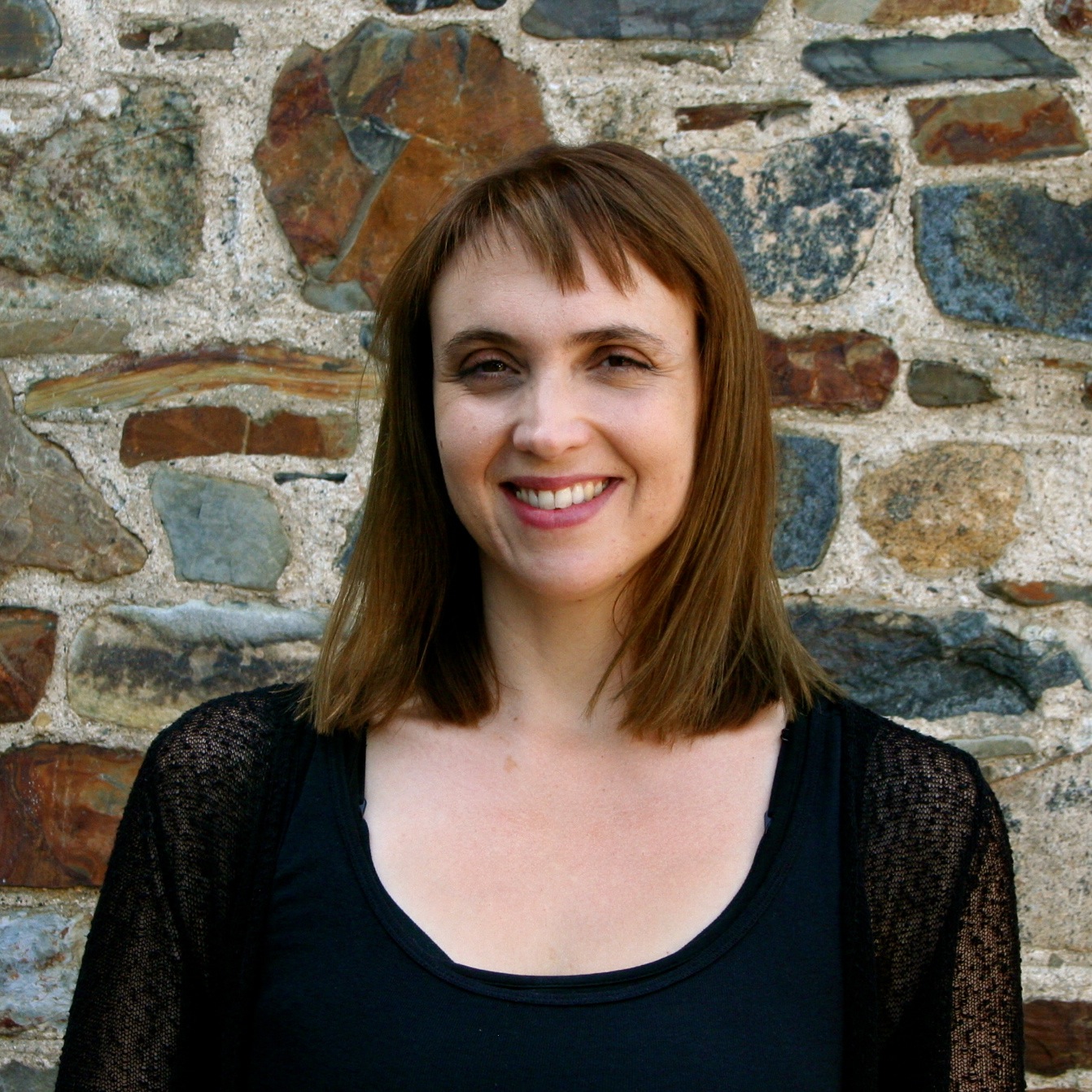 Sarah Owen
Sarah is our lead musician. She is a skilled singer, composer and choir leader. She will take our musical ideas to create something wonderful, and then teach us how to sing it.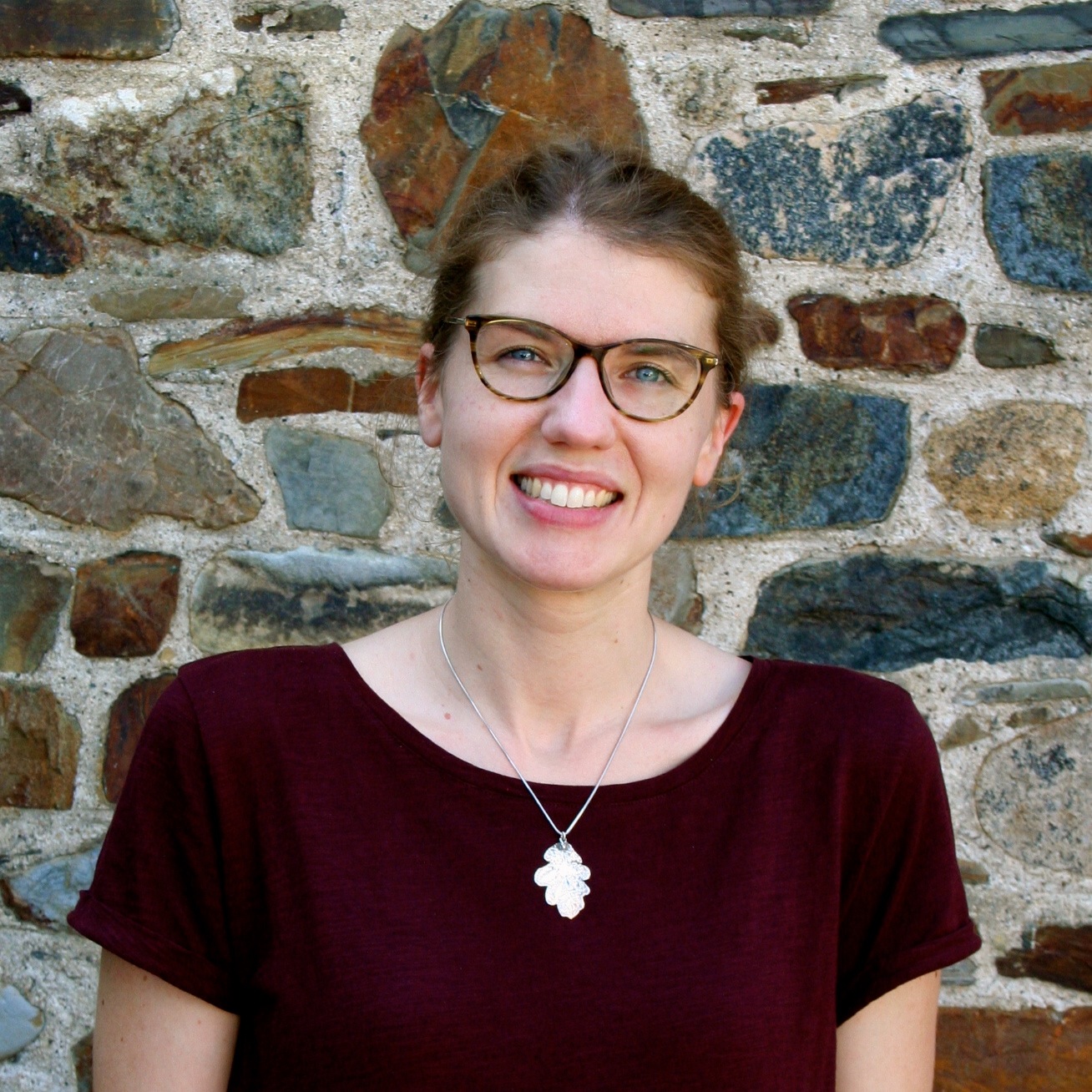 Amy Wilson
Amy is our lead facilitator. She is skilled at leading groups and teasing out opinions. She will guide us through generating ideas and will help us to organise our thoughts.