Westcountry Wassail 2021
Thank you for your interest in this short project to learn wassail songs from South West England.
Scroll down to join the project for free.
Over these two weeks we'll explore the history of Wassailing, and learn some rousing local wassail songs to mark the peak of the wassail season. Some will be traditional songs and others will be the traditional songs of the future.
The songs will be taught with learning videos from our team of professional singing leaders: Paul Wilson, Rebecka Lyons and Nick Wyke, and you'll be able to download lyrics, musical scores and sound files to support your learning.
At 7pm on Thursday 7 and Thursday 14 January we will have a 'live session' online via Zoom (or you can join by telephone) to get to know each other and cement our learning of these wonderful songs.
This project is being delivered in partnership with Landkey Sings, funded by Arts Council England.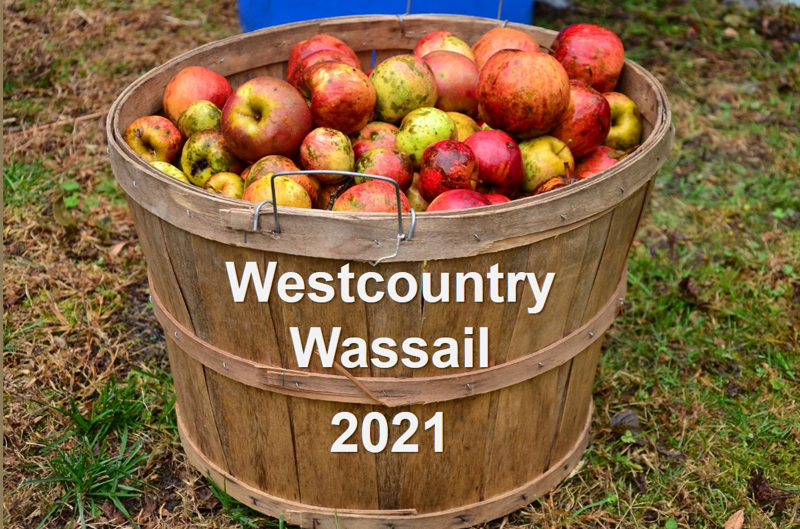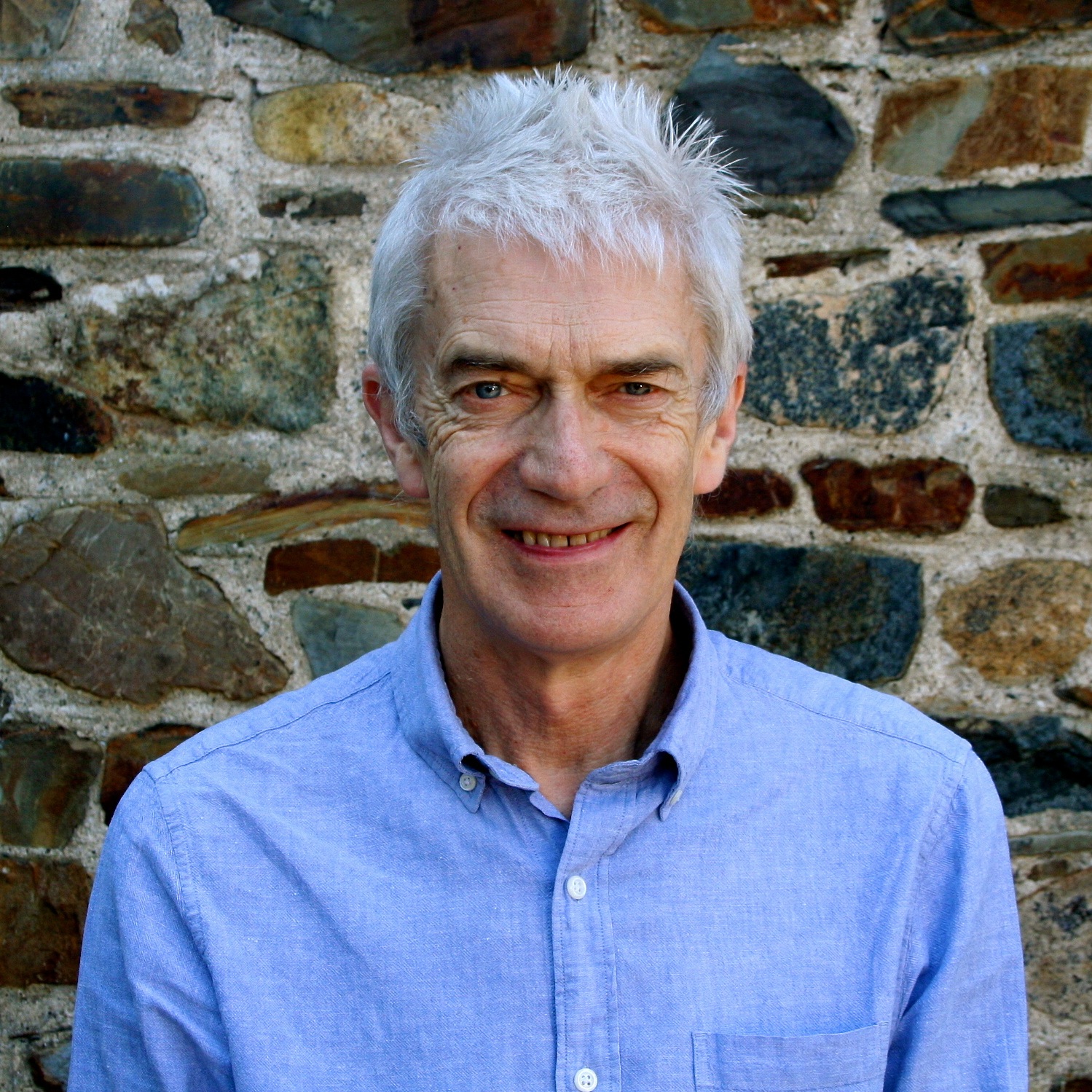 Paul Wilson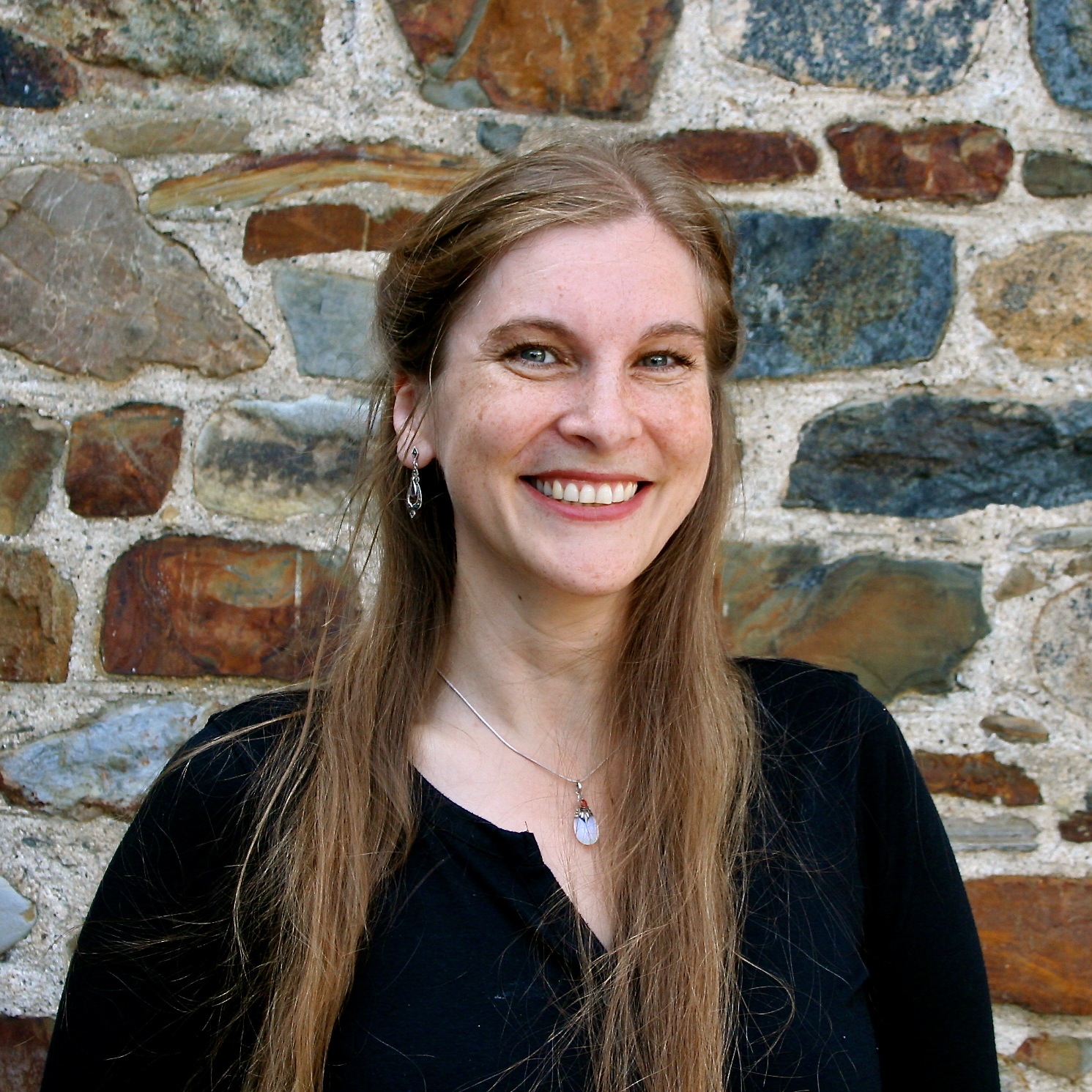 Rebecka Lyons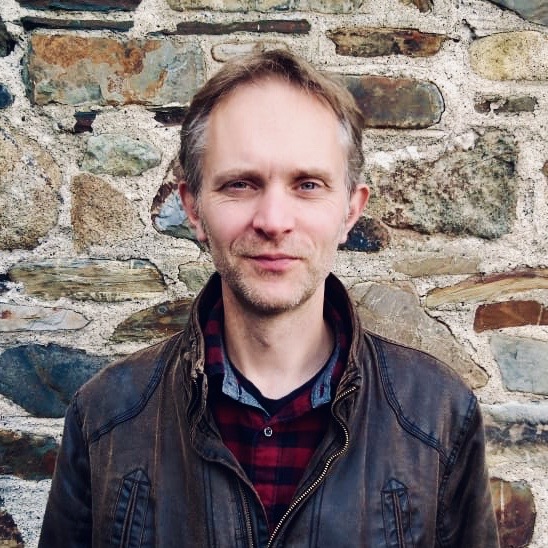 Nick Wyke