Singing for Wellness
East Devon
THIS GROUP WAS A PILOT DURING SUMMER 2021. PLEASE SEE OUR WEBSITE OR CONTACT US FOR UP TO DATE INFORMATION ON OUR SINGING FOR WELLNESS PROGRAMME.
This group will meet together online on Thursdays for five singing sessions, starting on Thursday 24 June 2021 at 1.30pm.
We will get to know each other, learn some songs and have fun!
This group is open to anyone living with a respiratory condition, such as Chronic Obstructive Pulmonary Disease (COPD) and people with experience of long covid.
This group is also open to people who provide support to people living with respiratory conditions, such as partners, adult children and carers.
There are no auditions and you don't need to read music. Our professional leaders have been trained by the British Lung Foundation and our activities can be adapted to suit your individual situation.
Scroll down to join the group for free.
If you want to sing but do not have a respiratory condition, please choose one of our other singing groups.
This group is an online taster for our Singing for Wellness choirs. Wren Music plans to open new Singing for Wellness groups, in person, later in 2021. To be kept up to date you can join our mailing list.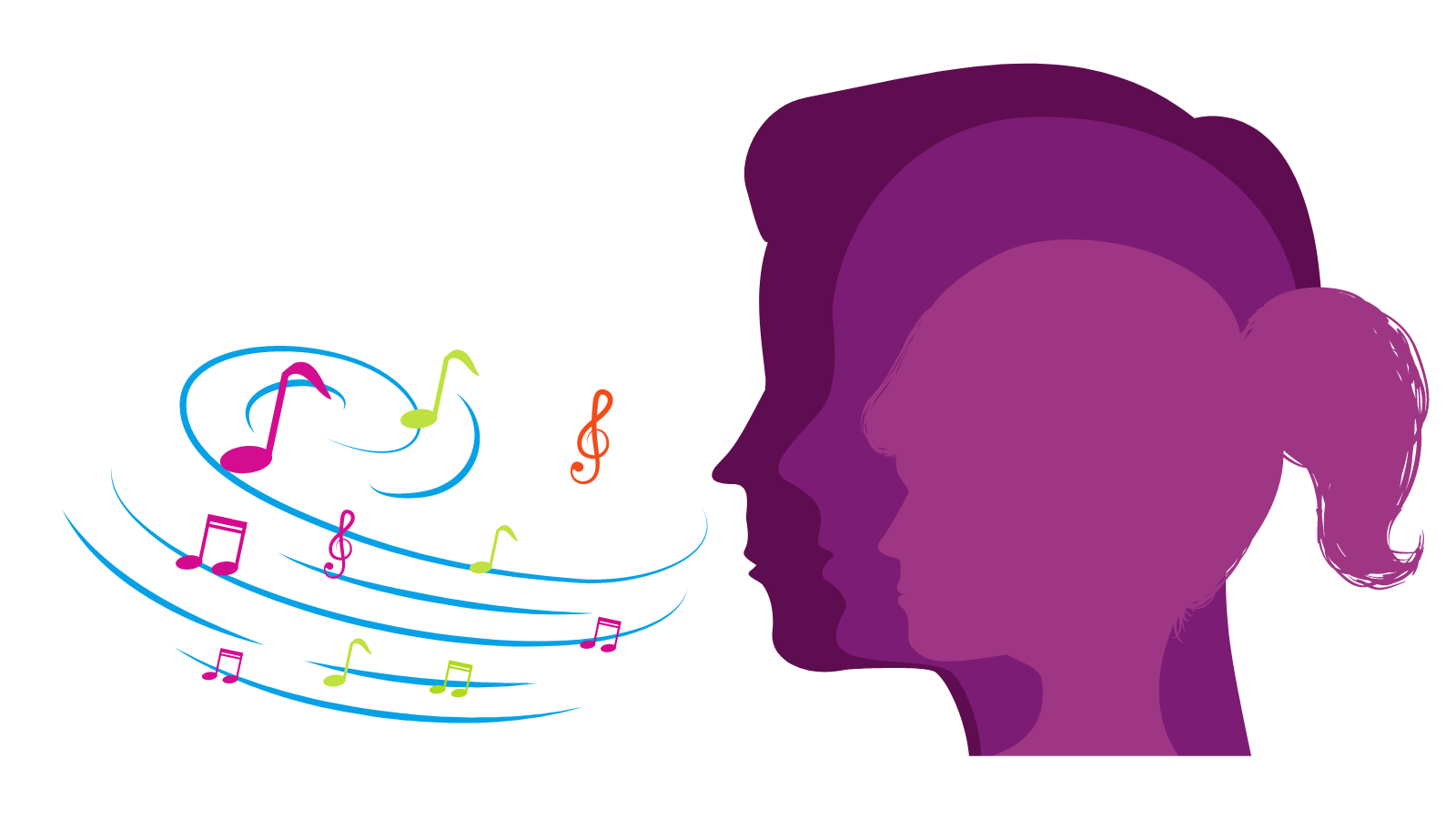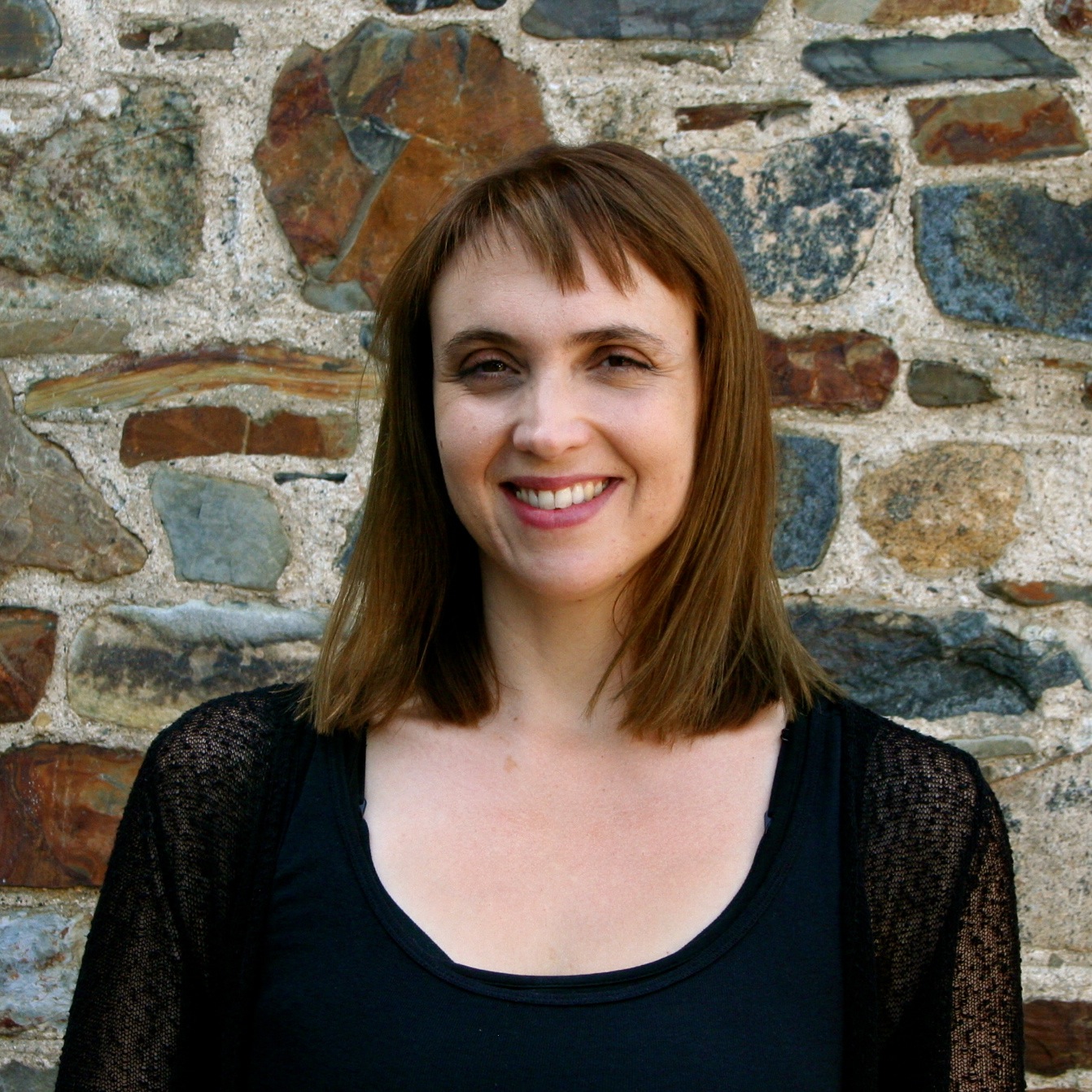 Singing Leader: Sarah Owen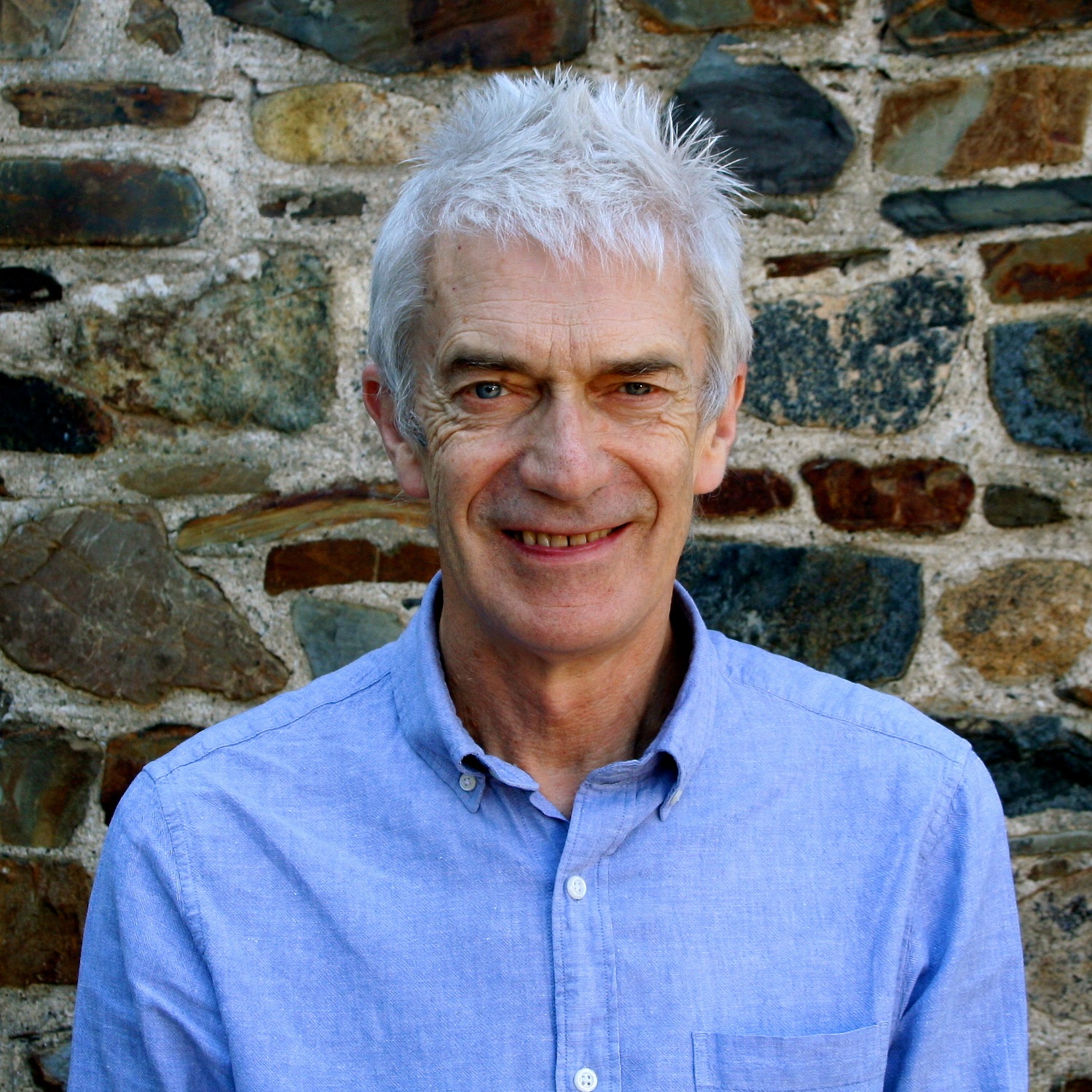 Singing Leader: Paul Wilson