Wren Orchestra
with Monday live session
This group is for five weeks (Monday 9 November to Friday 11 December). All instrumentalists are welcome and you don't need to read music.
Scroll down to choose your price and join.
You will learn new tunes and techniques with our team of professional music leaders via video tutorials.
You will be able to download musical scores as well as audio files to play along with and learn by ear.
You can type messages to the music leader and other group members to share your experiences and ask questions on tricky bits.
This group will have a live session via video-call at 7pm on Monday evenings, hosted by Jenny Read with Paul Wilson.
Please note: Other than the time of the live session, this group is identical to the other orchestra group, which will meet on Thursdays.
Under normal circumstances our three orchestras meet and play together in the same room. In the week commencing Monday 14 December (week six) we are hoping to organise Winter Sharing Events.
How these events will run is still being planned in line with emerging government advice. More details will be shared through the Monday evening live sessions.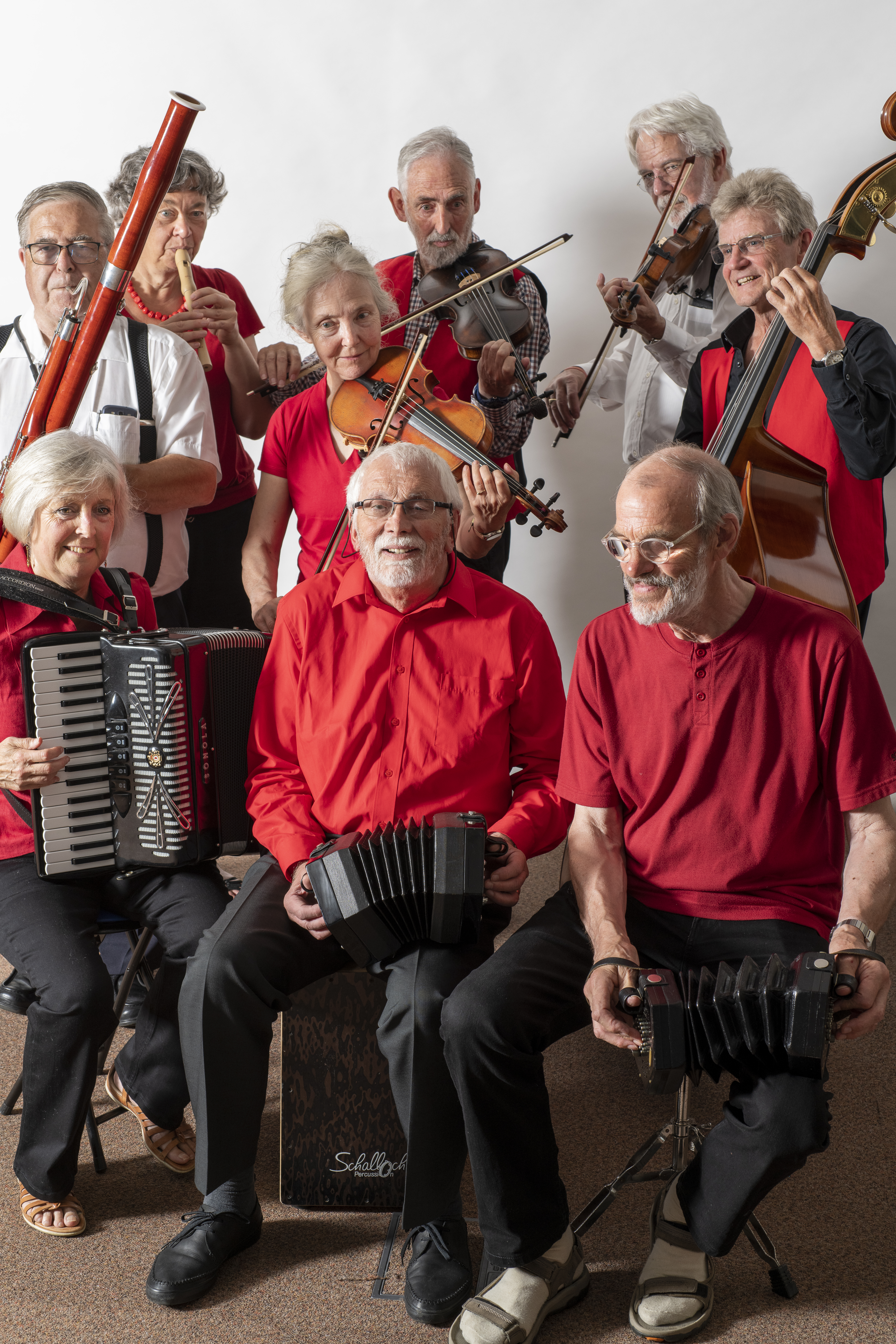 If you wish to make an optional charitable donation to Wren, in addition to your payment for the project, there will be an option to do this after 'checkout'. If for example, you want to pay £35, you could pay £30 here and make a separate donation of £5 after you have paid to join the group.