Mandolin Orchestra of Devon (MOOD)
This online space is for the Mandolin Orchestra of Devon for the Spring Term 2021. Scroll down to join the group.
It is open to existing members and new members, from anywhere in the country (or around the world!).
Each month you will have access to a brand new arrangement of a tune. You'll be able to download scores and sound files to support your learning.
In addition, each month our leader Nick Wyke focuses on a mandolin technique that will help you to enjoy playing that month's tune even more.
At monthly live sessions we get to know each other, ask questions and share ideas about the arrangements, and we have the opportunity to play together as well. We will decide each month whether the session will be online or in person. We will be flexible and ready to respond to local restrictions through the term.
This term the live sessions will be:
Saturday 16 January, 2pm
Saturday 20 February, 2pm
Saturday 20 March, 2pm
If you have any questions you can contact the leader Nick on [email protected]
If you're ready to get playing, scroll down to choose your price (one-off payment for three months) and join the group.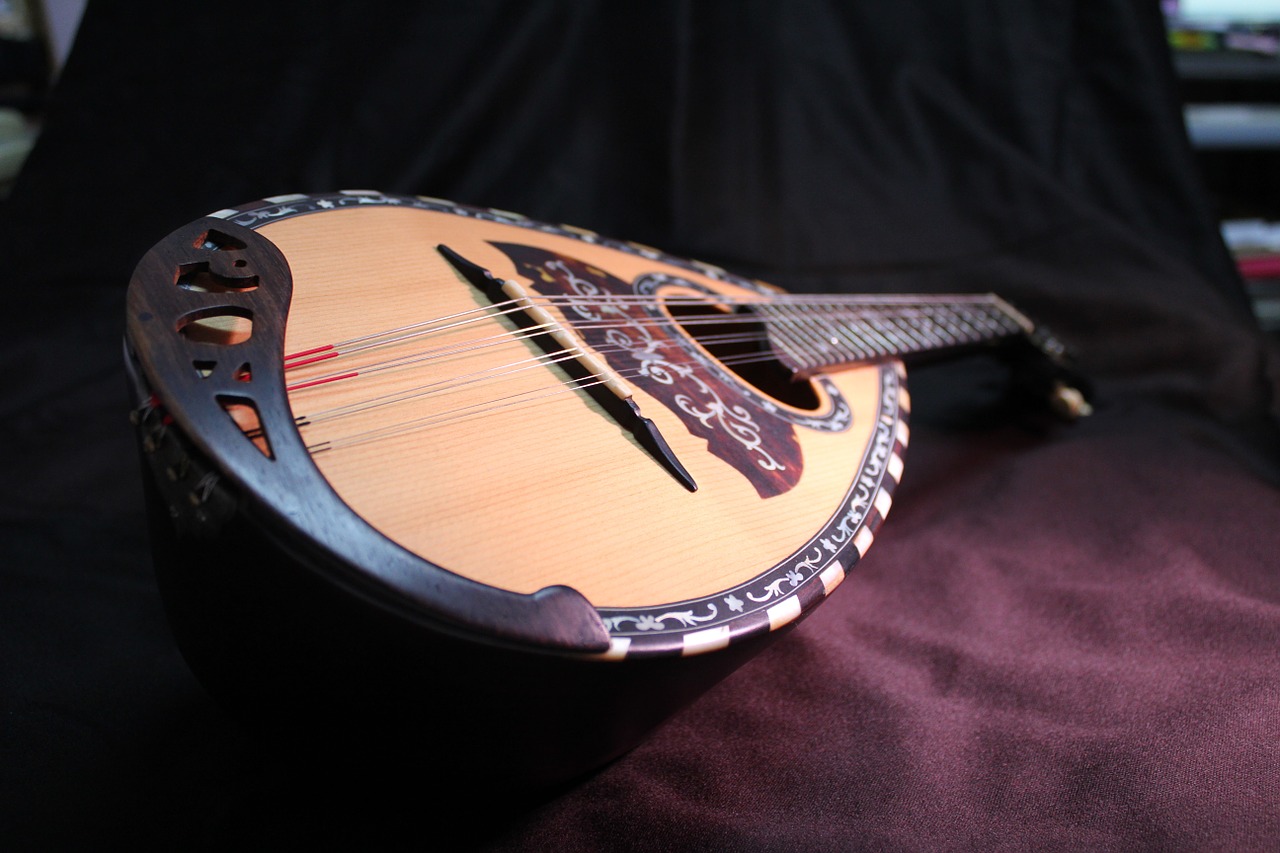 If you wish to make an optional charitable donation to Wren, in addition to your payment for the group, there will be an option to do this after 'checkout'. If for example, you want to pay £45, you could pay £40 here and make a separate donation of £5 after you have paid to join the group.