MenSing
This online group is for MenSing, Wren Music's monthly singing group for men. Scroll down to join.
This group is for the Summer Term 2021 - from April to July.
Paul Wilson leads the group, and brings special arrangements for men's voices. These can be traditional folk songs as well as newly composed songs. We take a look at men's roles in history and men's lives today, and we also have a lot of fun.
We usually meet on the fourth Saturday of the month. Live sessions this term will be as below, and we hope for at least one of them to be able to take place in person in central Devon, UK.
Saturday 24 April
Saturday 22 May
Saturday 19 June
Saturday 24 July
MenSing is open to new members, so if you identify as a man and want to join then scroll down to choose your price and follow the instructions, or feel free to contact the leader Paul on [email protected]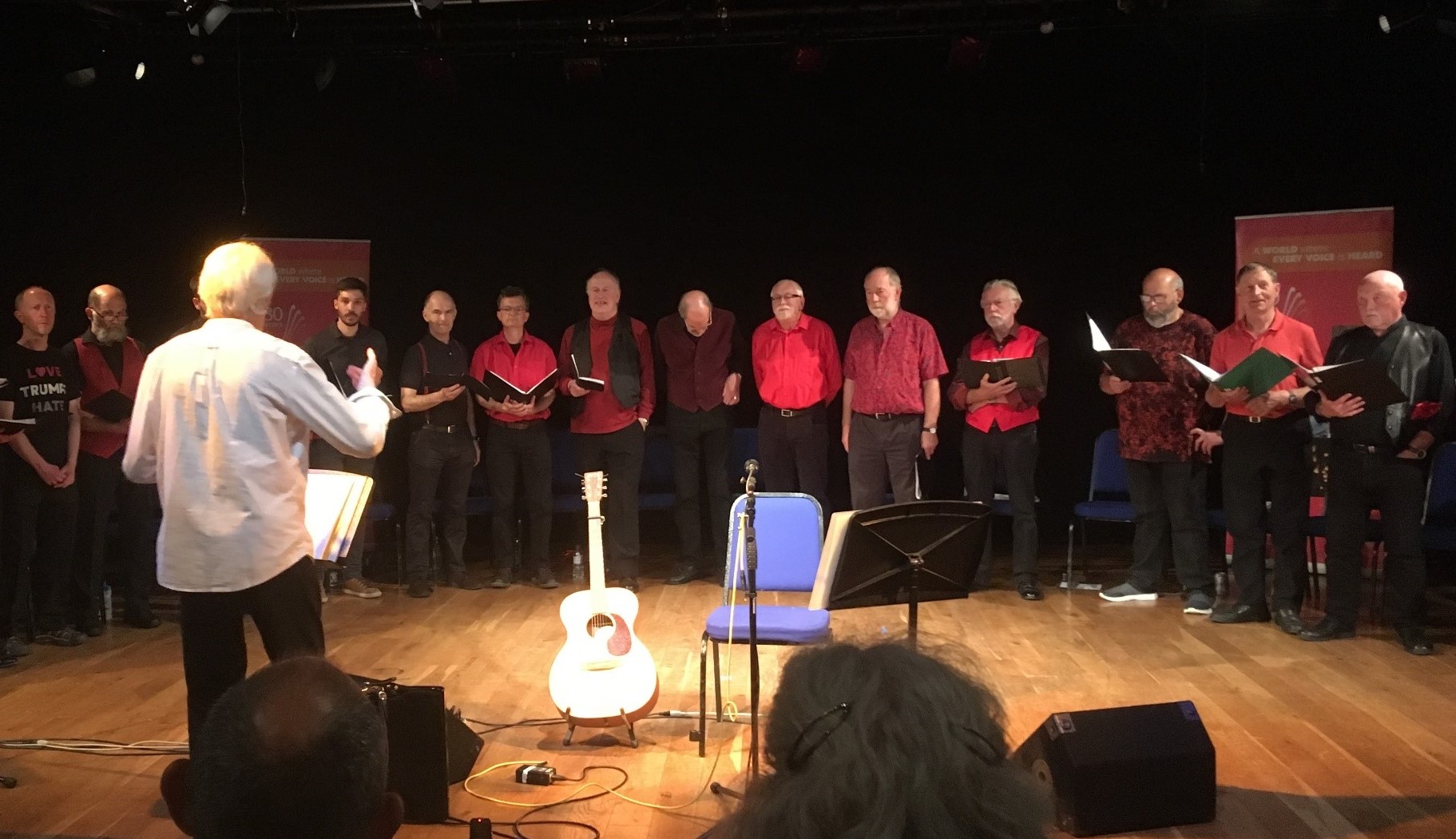 If you wish to make an optional charitable donation to Wren, in addition to your payment for the half term, there will be an option to do this after 'checkout'. If for example, you want to pay £45, you would pay £40 here and make a separate donation of £5 after you have paid to join the group.