The choir meets on Saturday mornings from 10am - 1pm.
At Meldon Village Hall, near Okehampton.
The choir leader is Paul Wilson.
For more information see our website.
Scroll down to choose your price and join.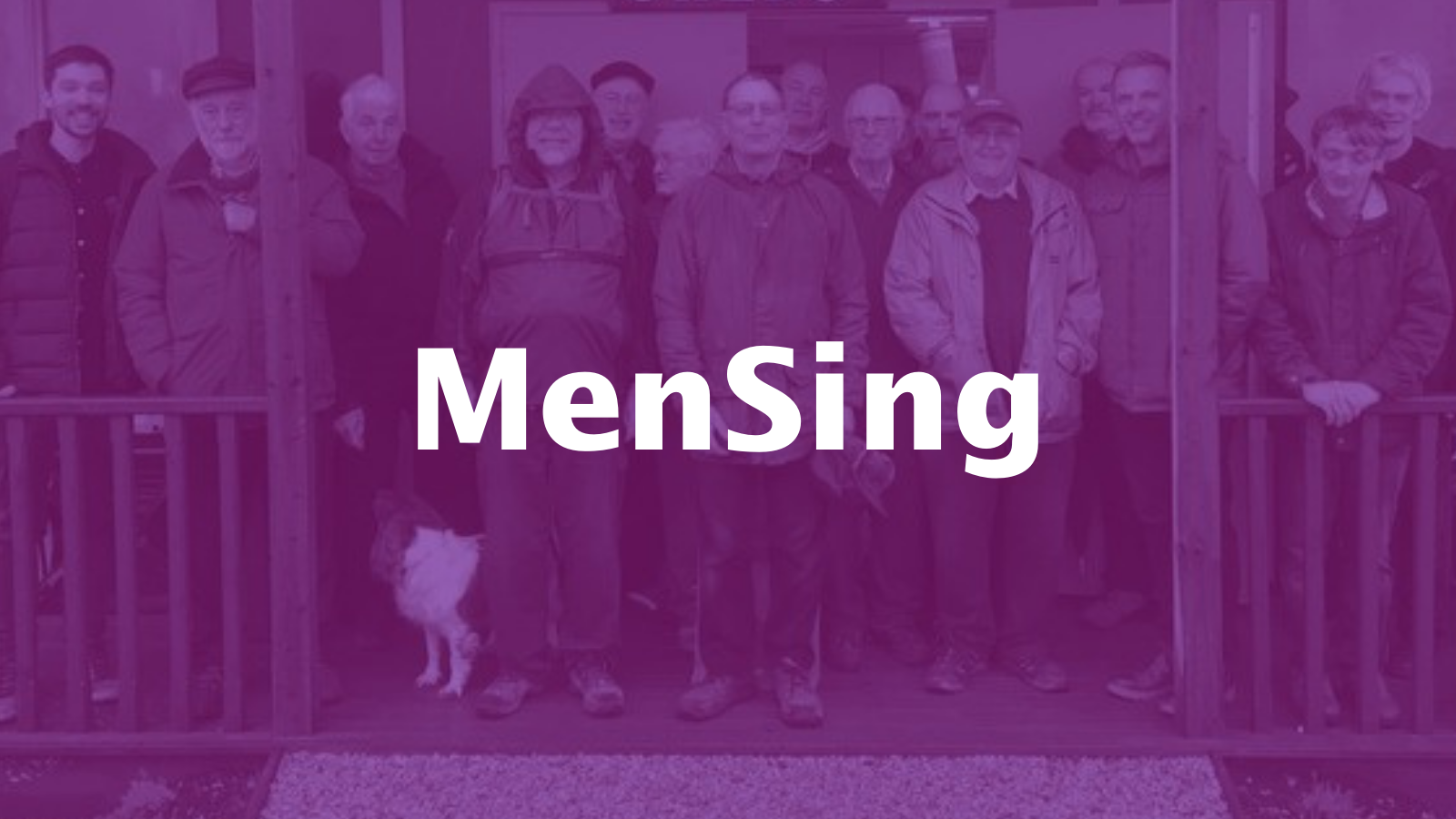 If you wish to make an optional charitable donation to Wren, in addition to your payment, there will be an option to do this after 'checkout'. If for example, you want to pay £35, you could pay £30 here and make a separate donation of £5 after you have paid to join the group.