Her Story 2021
A project for International Women's Day
Thank you for your interest in this special project. Scroll down to join the project for free.
If you identify as a woman you are welcome to join, and the project will be of particular interest to previous participants in the Her Story project, which has been running since 2016.
From Sunday 31 January to Sunday 7 March we will sing together to revisit our newly written folk songs that tell the stories of women's lives. We will look back to the songs from five years of Her Story. We'll be revisiting all the songs, and together we'll choose which of them is suitable for a brand new song-book.
Each week we will share videos, scores and sound files from each year of the project, and each Sunday we'll have a live session together at 2pm.
The project will be led, as usual, by Marilyn Tucker, Sarah Owen and Amy Wilson.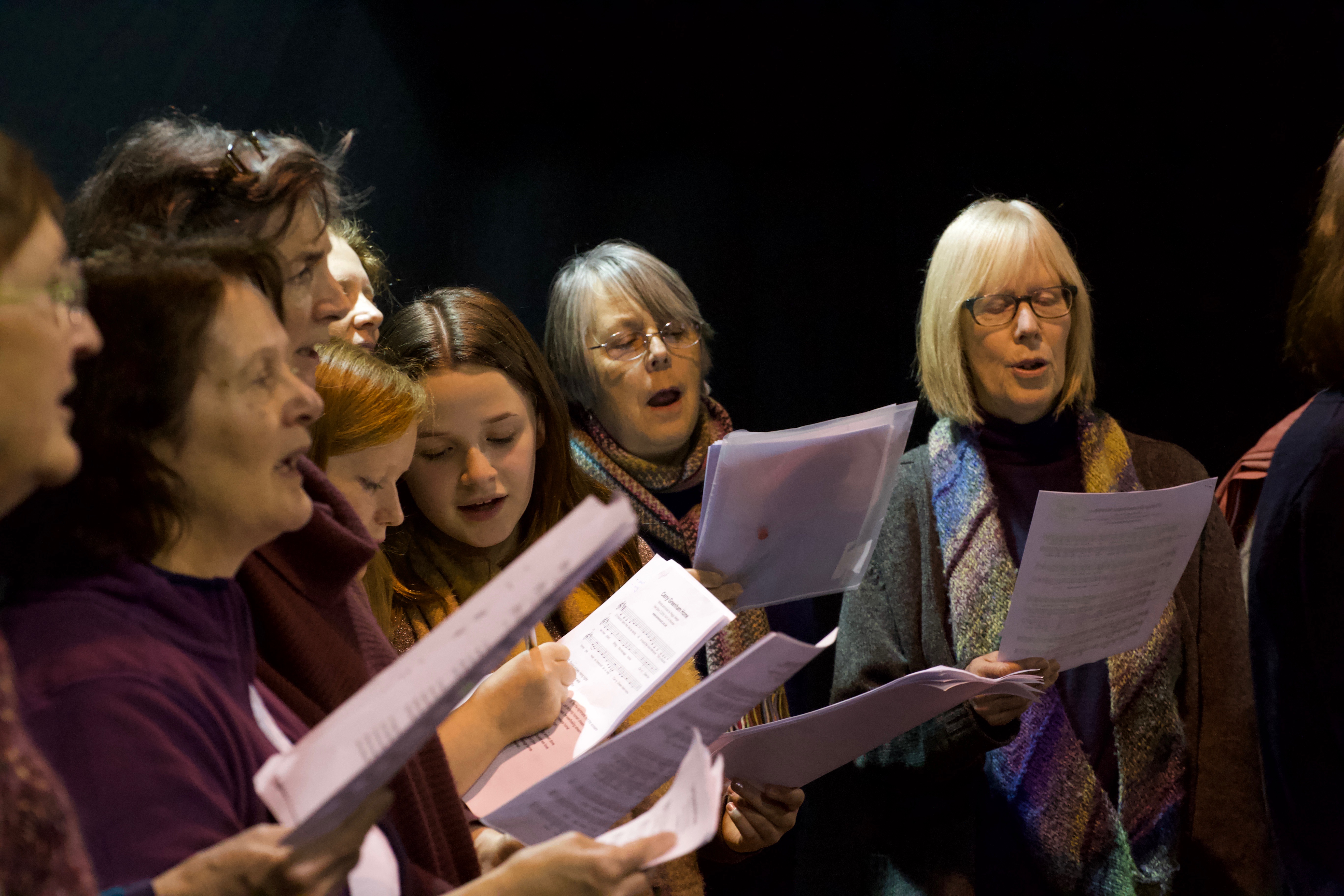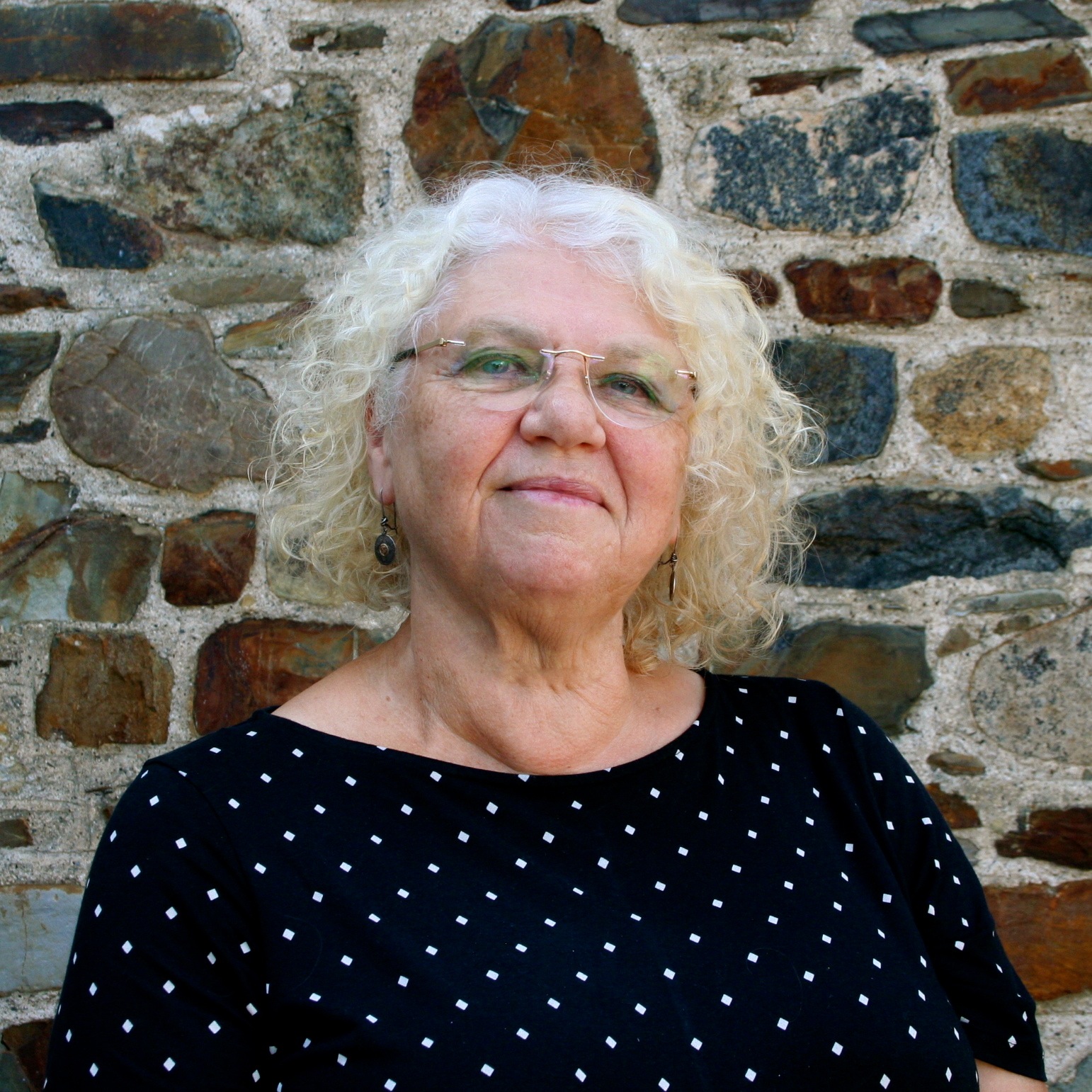 Marilyn Tucker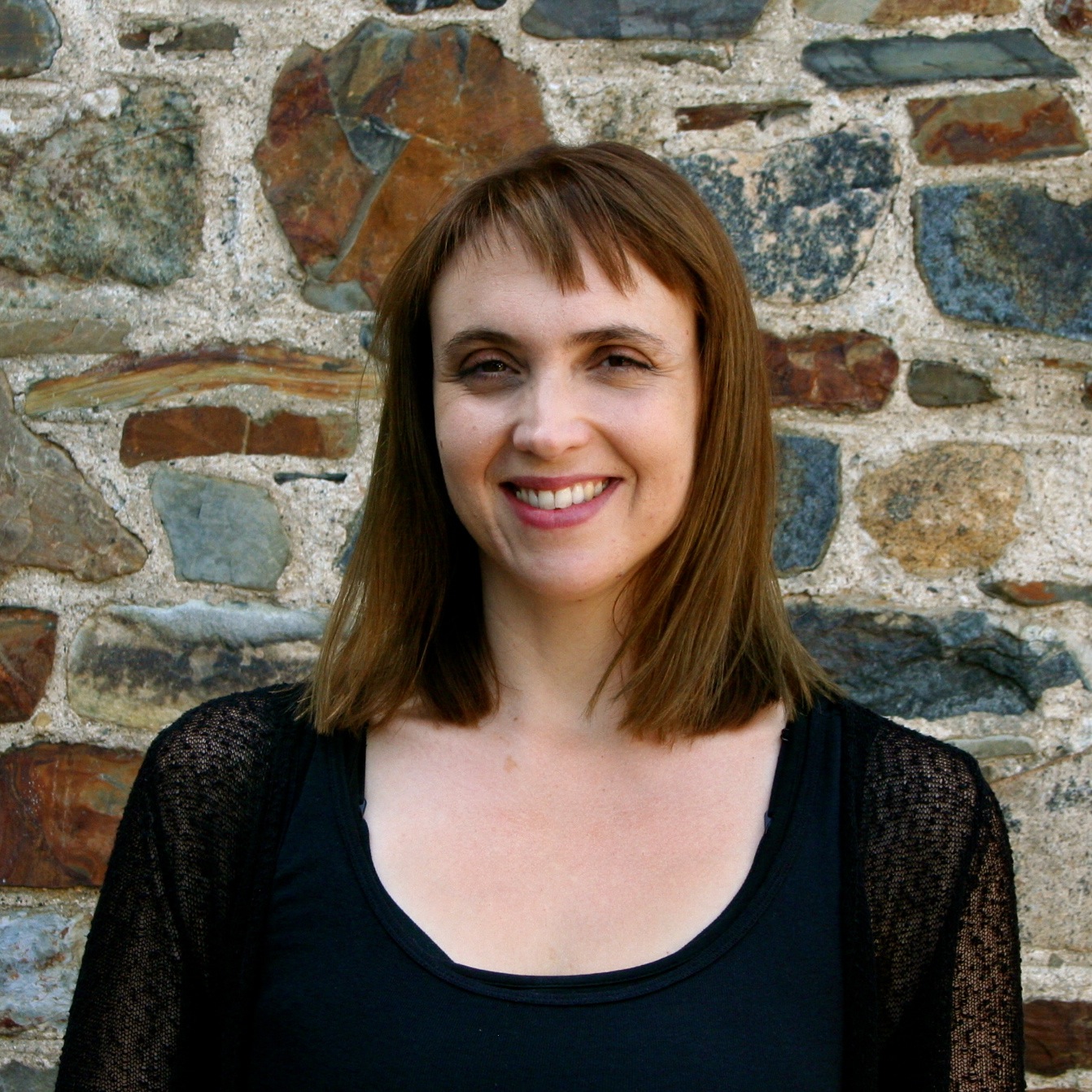 Sarah Owen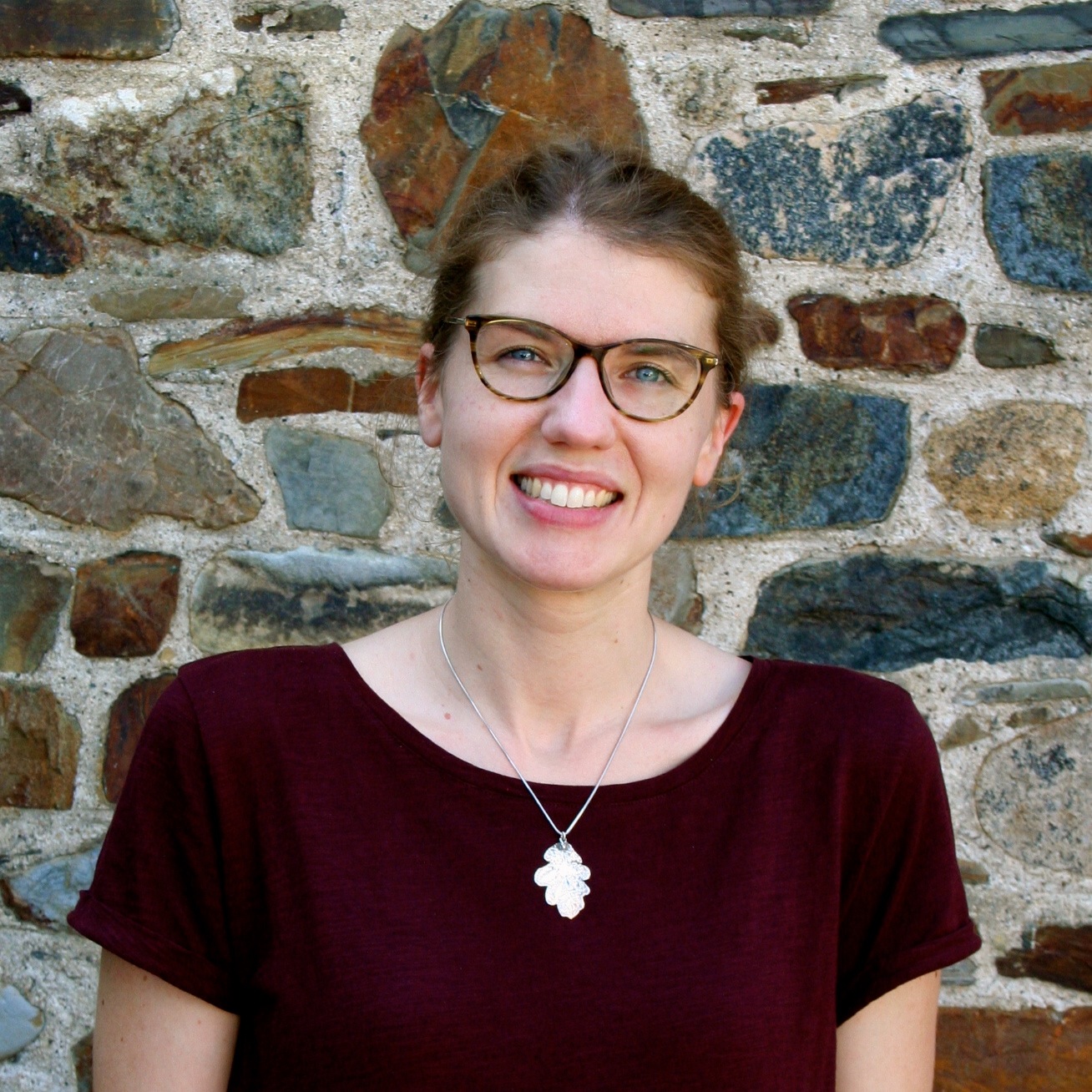 Amy Wilson