Folk Orchestra of Torbay
This online space is for members of the Folk Orchestra of Torbay, and new members are welcome to join.
You do not need to be able to read music, and you will never be asked to audition or play on your own unless you want to.
If you live in a different part of Devon you might like to join one of our other orchestras (to see these click 'All Groups' above right).
Scroll down to choose your price and join the orchestra, , or if you have any questions about the group you can contact the leader Jon on jondyer@wrenmusic.co.uk.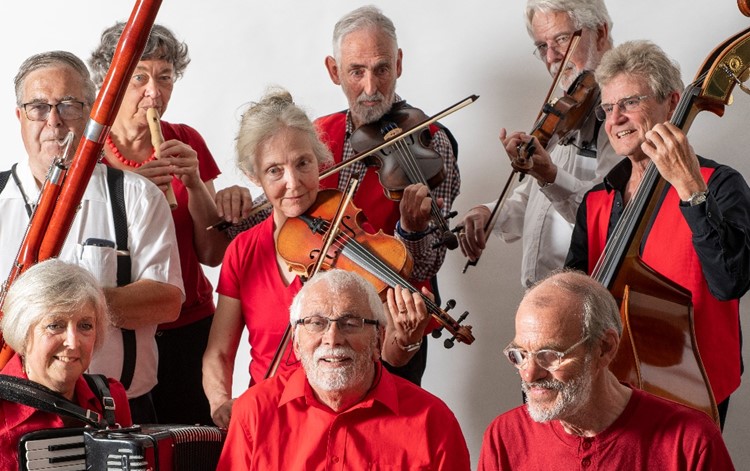 If you wish to make an optional charitable donation to Wren, in addition to your payment for the half term, there will be an option to do this after 'checkout'. If for example, you want to pay £37.50, you would pay £30 here and make a separate donation of £7.50 after you have paid to join the group.