Experimental Sessions
To mark the end of summer Jon Dyer and Jenny Read will be hosting four sessions of experimenting.
This group will be working with music that can be devised, performed and enjoyed with nobody muted. We will embrace the time delays and create some new music for our times. This project is for instrumentalists only.
A project for those with an adventurous side!
7pm Tuesday 1 September
7pm Thursday 3 September
7pm Tuesday 8 September
7pm Thursday 10 September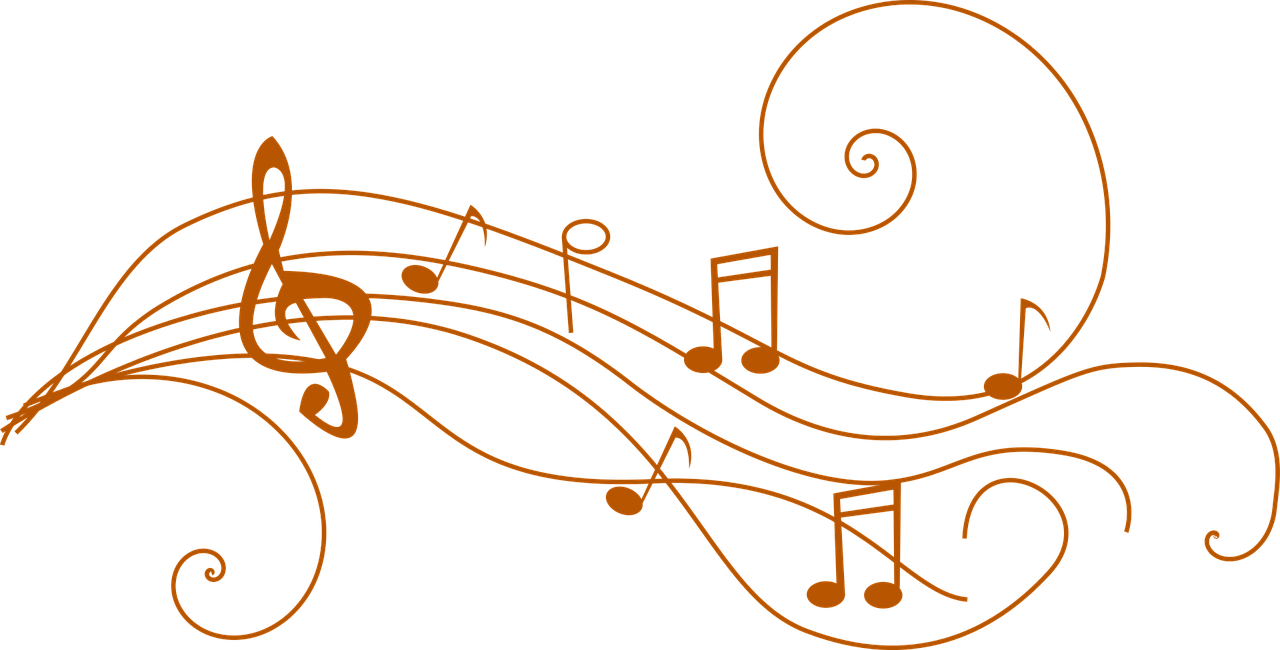 If you wish to make an optional charitable donation to Wren, in addition to your payment for the project, there will be an option to do this after 'checkout'. If for example, you want to pay £25, you could pay £20 here and make a separate donation of £5 after you have paid to join the project.