Wren Music Online Community
In our online community you can join our open-access choirs, orchestras and music groups, so you can make music with us from your home.
Click here (or click 'All Groups' above) to see which groups are available to join, and to learn more about our different groups.
By clicking into each group you can choose from a range of prices.
Weekly groups run for five weeks and monthly groups run for four months.
You can scroll down for a short 'explainer' video about how the online community works.
We hope you have a great time taking part with us.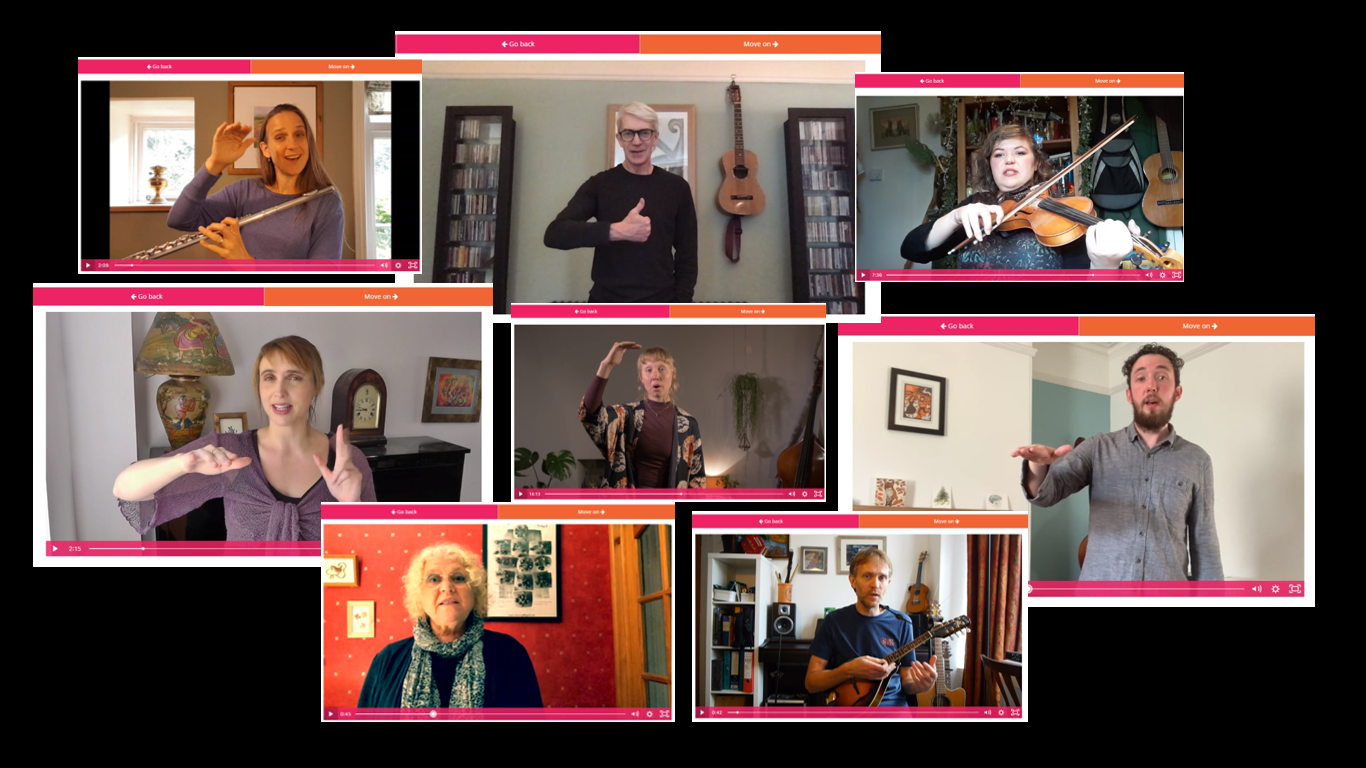 How does the online community work?