Wren Music Online Community
Welcome!
We have created this online community so that you can make music with Wren from your home.
If you're new to Wren online, scroll down for a short 'explainer' video about how the online community works.
In the All Groups area (above right), you can see the groups that are available. Each box displays the standard joining price, but click in to the group and you'll see the range of prices available.
- On your first visit click 'register' (above right).
- On subsequent visits click 'log in' (also above right).
We hope you have a great time taking part with us.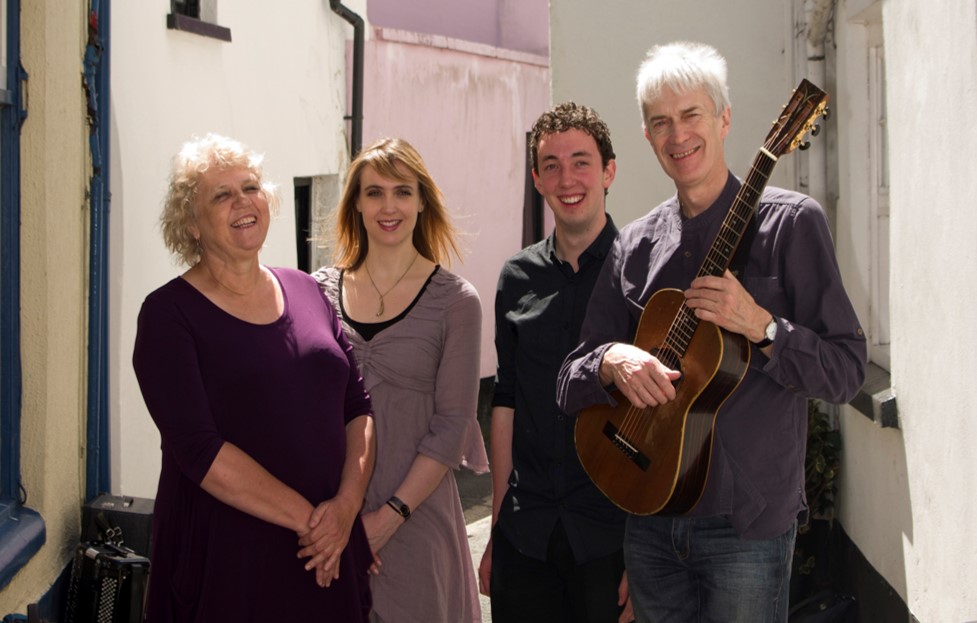 How does the online community work?